Sound the trumpets, strike the drums, let fanfares echo through high places: we have a new Master of the Queen's Music. Or is it Mistress?
I seem to remember that when gender equality hit the Church of England and the substantive issues had been sorted out, after a fashion, it was the ancillary ones of what a woman priest should wear (would chasubles hang properly?) and what she'd call herself (Reverend Mother? Sister? Ms?) that caused most problems.
Judith Weir has no distinctive dress to wear as MQM, so that's one thing out of the way. But whether she will be a Master or a Mistress, bravely weathering the connotations of the later, we will have to wait and see.
In either case, her just-announced appointment is no great surprise (trawl through back-filings of this blog and you'll find I listed her as a front-runner months ago). And on the whole, it's a good choice.
She may have had a critical battering for her last opera, the all too presciently named Miss Fortune, but Weir is a credible composer (which is more than you can say about some of her Masterly predecessors), with a world standing (ditto) and an impressive body of work across a wide range of genres. She is serious but accessible (and what's more, funny). Erudite, but not without the common touch. One of her choral works, Illuminare Jerusalem, is a Christmas standard. Called on to write music for the nation, I suspect that she could do it admirably.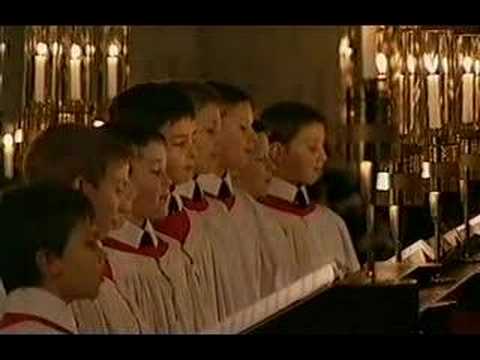 Just as important, given the shift in purpose that the MQM acquired under its previous incumbent Peter Maxwell Davies, she's engaged in British musical life beyond the sometimes detached process of writing its contemporary soundtrack. She has run, very successfully, the artistic side of the Spitalfields Festival: a unique undertaking on the social fault-line between the discreet wealth of the City of London and the multicultural rough and tumble of Tower Hamlets that took considerable skill to keep in shape. She knows something about administration. She understands the issues that musicans face. She's not ivory tower.
My one slight reservation is that she's a quiet personality: sharp, shrewd and mischievous, with a subversive Scottish wit that turns up in her music, but not obviously outspoken or combative in the way that Maxwell Davies was. Whether she'll throw herself into the fray with quite his vigour as the spokesperson for classical music in this country, I don't know. But she's no pushover.
And frankly, it's no bad thing that she's female. I'm not suggesting she's been given the job because she's a woman and it's about time: I'm sure she's been chosen on merit. But all the same, it IS about time. And at long last it provides a high visibility for female composers that should encourage more of them to come forward.
The tired old presumption that serious composition is the business of dead males is far too current. People need to know that it's a living art, practised by women too. So here's to Judith Weir. Whatever she decides to call herself.
If the article suppose to have a video or a photo gallery and it does not appear on your screen, please Click Here

Source: telegraph.co.uk
——————————————————————————————————————–