London Deals of the Day are provided by YPlan. 
Today: Discover stories of strangers in an incredible installation.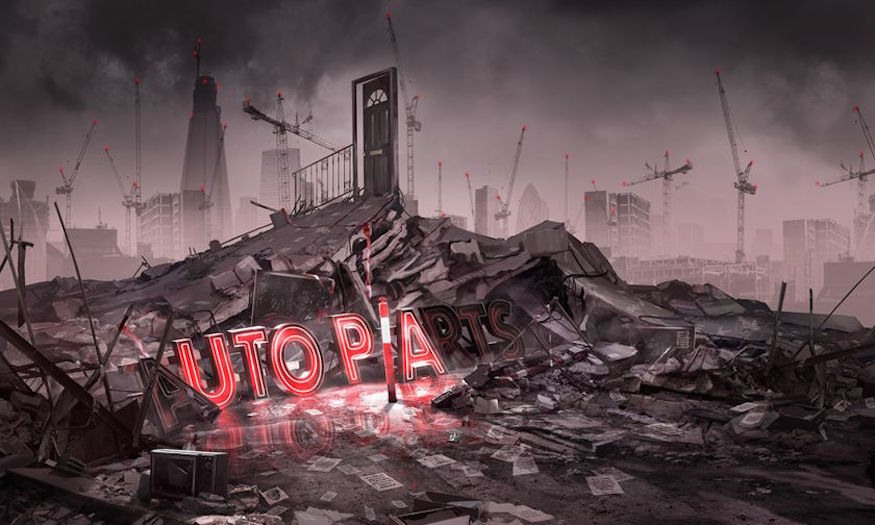 What: Utopia, an installation by Penny Woolcock.

Why: Explore the work of award-winning filmmaker, writer and artist Penny Woolcock at Roundhouse in Camden. Utopia is an installation in collaboration with Block9 which features an amalgamation of diverse London voices, each telling their individual stories and in turn revealing the hidden narratives of our city. Themes of inequality, consumerism, housing, gentrification, education, crime and social media loom large in this fascinating, multi-sensory world. Read our review.
Where: Roundhouse, Camden NW1 8EH.
When: Tonight and until 21 August. 
Cost: £5 (reduced from £10)
If the article suppose to have a video or a photo gallery and it does not appear on your screen, please Click Here

17 August 2015 | 8:00 am – Source: londonist.com

[ad_2]