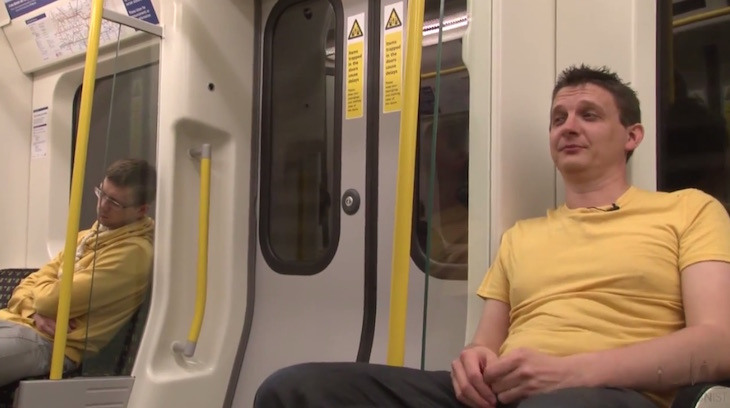 Geoff Marshall loves the London Underground so much, he insists on wearing a t-shirt that matches the colour of the line he's on (see above). If he has to make more than three changes, Geoff takes a small suitcase with him*. This is a man who adores the tube and knows his stuff. He's also been good enough to share his knowledge with us all, in this exclusive DVD.
This brand new edition of Secrets of the Underground includes updated versions of all 11 tube line videos, a bonus DLR video, 20 minutes of exclusive extras and outtakes, a new section on abandoned stations and a tour of London's 'ghost' stations. Oh, and a lot of t-shirt changes.
This weekend, get your copy with 20% off, using promo code: UNDERGROUND20
Browse the full Londonist Collection now.
*We totally made this up
If the article suppose to have a video or a photo gallery and it does not appear on your screen, please Click Here

15 August 2015 | 12:00 pm – Source: londonist.com

[ad_2]