People must be really desperate to get a place to live in London – a CUPBOARD has just gone on the market at £7,500.
Obviously the cupboard isn't intended for potential buyers to live in (where would you go to the toilet?), but rather for extra storage for any neighbours who can't move to a bigger house.
Located right by the river Thames in wWest London, the 5ftx12ft walk-in cupboard can be found in the Brentford Dock Estate and across the water from Kew Gardens.
Don't be too eager with your cheque book, though, because it can only be sold to people already living in the block.
Jordan Williams, a sales negotiator at Quillam Property Services, who is in charge of selling the cupboard, said: 'People use them as airing cupboards, or to store suitcases or bicycles or memorabilia – things like photographs which they don't want to throw away but which they don't have room for at home.'
'Everybody like a bit of extra storage,' he added.
It seems a little bit dear for a cupboard, but Mr Williams is confident the space will sell, especially if potential buyers compare it with the monthly cost of hired storage spaces in London, which average out at £110.
He said: 'If you add up what you could spend on storage compared to buying a cupboard space you might be surprised.'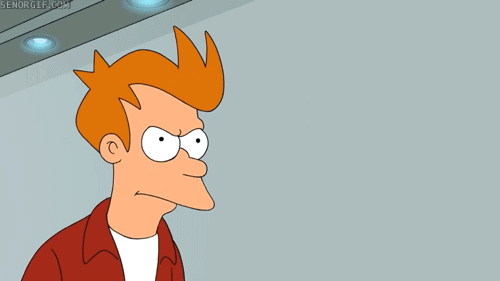 If the article suppose to have a video or a photo gallery and it does not appear on your screen, please Click Here

20 August 2014 | 2:46 pm – Source: metro.co.uk