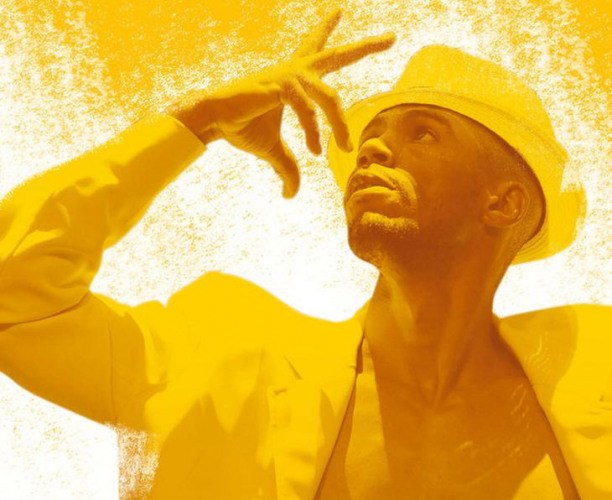 Heating up your summer just got easier with the arrival of Marco Antonio Garcia's Balé de Rua at the Southbank Centre.
This multi-talented troupe, hailing from Uberlandia, return with their unique take on acrobatic, Afro-Brazilian dance informed by the traditions of samba, capoeira, street dancing and favela funk.
The wildly-costumed show is full of playful novelty: for example, an opening sequence that feels and looks a lot like a tropical version of Michael Jackson's Smooth Criminal.
The mostly male troupe's unapologetically contrarian take on music standards is a constant delight. A samba-fied version of Ave Maria early on has the performers transforming from gyrating nuns to cross-dressing faithfuls via the ingenious use of their two-part skirts. Things get more serious later on when circular discs turn into boats and horns become paddles to recreate a scene out of the Atlantic slave trade, an important influence on Brazil's dance culture.
Accompanied by an immensely talented posse of musicians — with keyboards, bass guitar, cavaquinho and trumpet — plus the crooning voice of Alexia Falcao Lopes, the talented troupe dances to Brazilian classics including Pais Tropical, Aguas de Marco and Berimbau. You won't know what's coming next as each number strives to showcase the diversity of talent with increasingly imaginative takes on what Brazilian dance can be. And all the while in minimal costumes: samba in a tutu, why not?
And while the intimacy of some routines gets lost in the immensity of the Royal Festival Hall, the troupe successfully integrates the audience into its numbers, with clapping and a free end of show dance class.
If you have a taste or curiosity for Brazilian music and dance and would like to explore its many flavours (and see and hear from a real Berimbau!) this is a great way to do so. The troupe has brought their passion for performing to more than half a million people across the world, while back home in Uberlandia they provide free dance training to 500 students.
Baila Brazil runs at the Royal Festival Hall, South Bank, until 15 August. Tickets £7.50-£38. Londonist saw the show on a complimentary ticket.
If the article suppose to have a video or a photo gallery and it does not appear on your screen, please Click Here

9 August 2015 | 1:00 pm – Source: londonist.com

[ad_2]