Some seniors garden to stay active. Others do Parkour.
The practice, which has roots in military obstacle training and typically involves sprinting, vaulting and rolling through urban jungles, has attracted some adventurous 70-year-olds, according to the British company Parkour Dance.
"Every single technique in parkour can be changed so that anyone can do it," Jade Shaw, the company's artistic director and teacher of the "Forever Young" class, told the Associated Press.
Instead of bouncing off walls and jumping from rooftops – signature Parkour moves – the dozen or so golden-age athletes hop on park benches, swing on metal bars and spring off roadside curbs.
91-Year-Old Marathoner Smokes the Competition
World's Oldest Marathoner Retires at 101
Parkour isn't the only extreme sport that senior citizens are muscling their way into. Ray Fougnier, a 71-year-old Native American, turned in an impressive performance at the International Power Lifting Championships in South Africa last month. A few wrinkles didn't stop him from hoisting nearly 400 pounds off the floor to win a gold medal in the deadlift event and a silver medal for overall performance.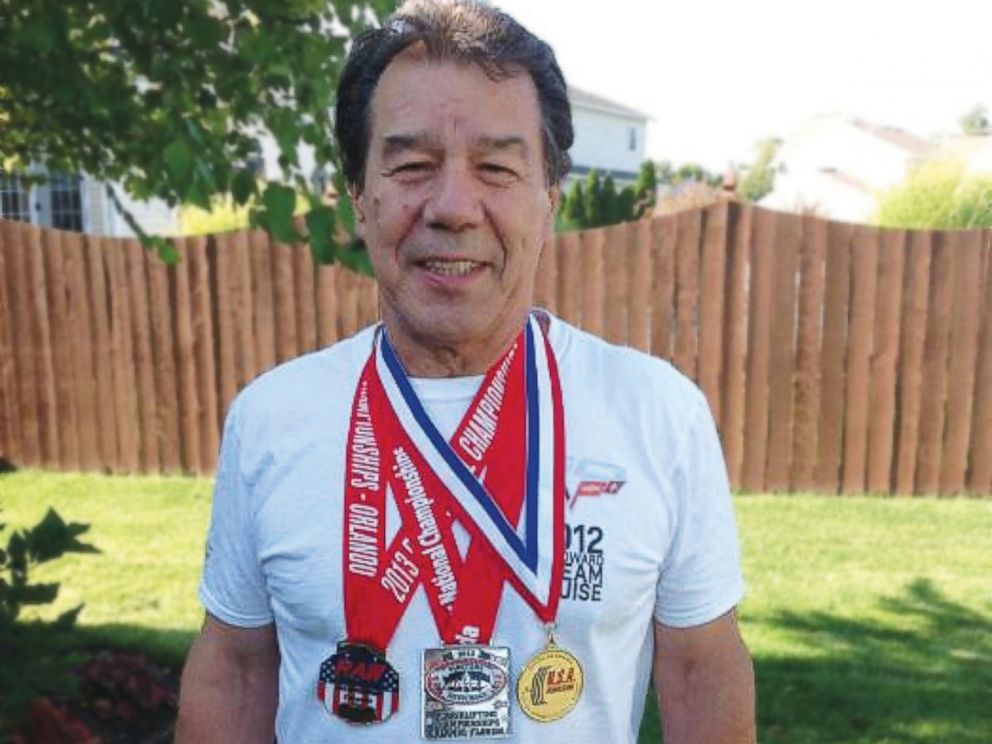 Courtesy Ray Fougnier
PHOTO: Ray Fougnier, 71-year-old Native American, is a champion power lifter.
87-year old Jonanna Quaas, has earned her spot in the Guinness Book of World's Records as the world's oldest practicing gymnast. The German senior executes handstands and extension rolls that would be amazing for someone half her age — or even a third of her age.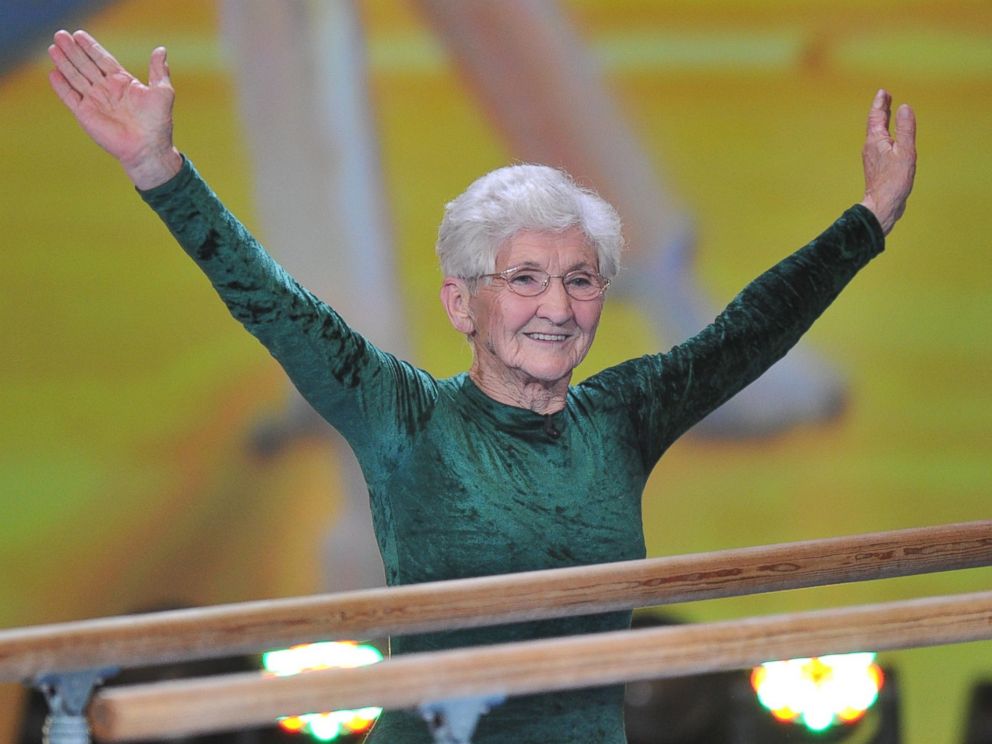 Marc Mueller/AFP/Getty Images
PHOTO: Johanna Quaas, pictured in 2012, is the oldest active gymnast in the world, according to The Guinness Book of Records.
The sport of running also has its share of old timers. Last month, 91-years-old, Harriette Thompson shattered the 90-to-94 age group world's best record for running a marathon by more than an hour and a half. And last year, 101-year-old Fauja Singh of India decided to hang up his running shoes after completing a 10K run at an average pace of 15 and a half minutes per mile.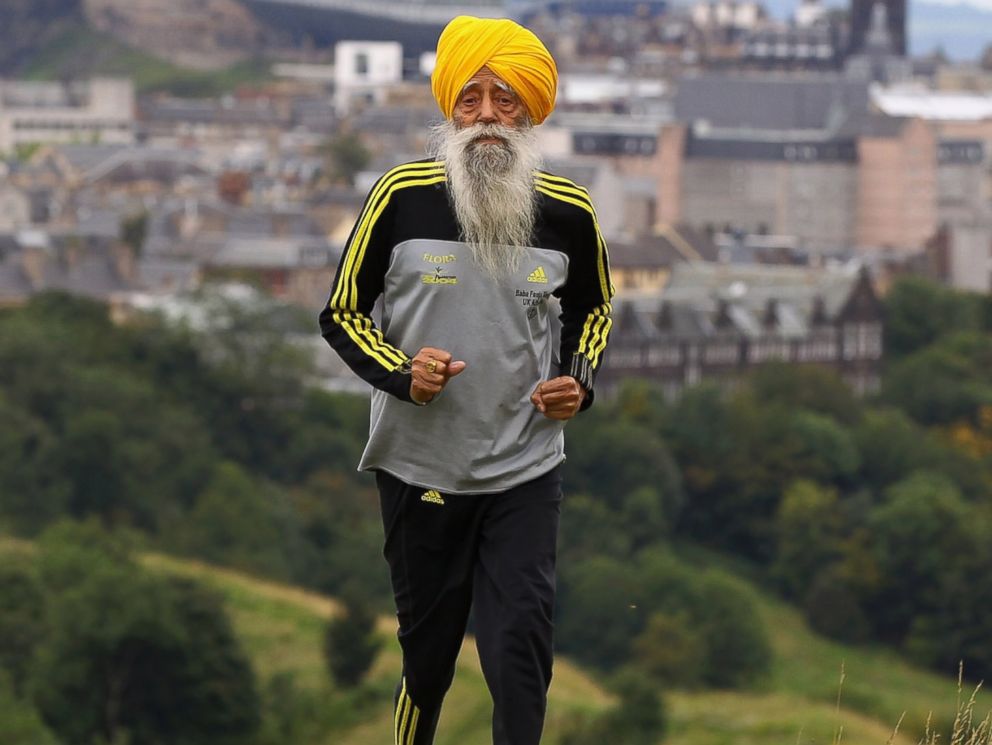 Jeff J. Mitchell/Getty Images
PHOTO: Centenarian Sikh runner Fauja Singh is pictured on Sept. 1, 2011 in Edinburgh, Scotland.
Seniors should do whatever it takes to stay active, according to Michele Olson, an exercise scientist and professor with Auburn University in Montgomery, Alabama.
"Exercise should be part of your equation as long as you are hanging around on this planet," she said. ""Even if you have diseases of aging, you can find a way to keep moving."
Olson said the biggest challenge for aging athletes is maintaining strength, flexibility and balance. But with regular training, most people can preserve a lot the fitness they enjoyed in their youth, she said.
Serious sports and fitness participation by seniors is on the rise. In 1987, about 2,500 people participated in the first year of the National Seniors Games in St. Louis, a competition for athletes over 50. At least 12,000 athletes should qualify in track, cycling and 10 other event categories for next year's games in Finland, according to the National Senior Games Association.
If the article suppose to have a video or a photo gallery and it does not appear on your screen, please Click Here

Source: abcnews.go.com
———————————————————————————————————————