It's certainly going to be a good week for panda lovers!
Tian Tian the giant panda who lives in Edinburgh Zoo is pregnant and expected to give birth this month.
The only female giant Panda in Britian conceived last month, but has only just become technically 'pregnant', a month after she was artificially inseminated when she and her intended partner Yang Guang failed to mate naturally.
Iain Valentine, Director of Giant Pandas for the Royal Zoological Society of Scotland, said: 'The latest scientific data suggests Tian Tian the giant panda is now pregnant and that implantation has taken place, therefore she may give birth at the end of the month.'
Tian Tian, giant panda at Edinburgh Zoo, is pregnant! But will her cub be Scottish, British or Chinese, as she's on loan…? #bigqus #c4news—
Jennifer Rigby (@jriggers) August 12, 2014
As well as Tian Tian's good news, panda TRIPLETS have been born in a safari park in China.
Chimelong Safari Park called the tiny creatures 'a miracle', claiming they are the worlds first surviving triplets born in captivity.
Both announcements have been greeting with much joy from the zoological world and elsewhere as pandas have notoriously love reproduction levels in captivity.
Seeing as it's a good day for them, here are some gifs of pandas being adorable. You're welcome.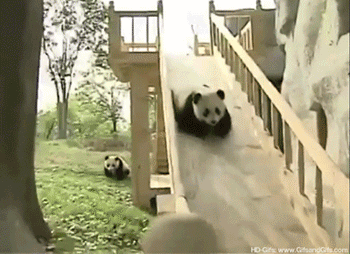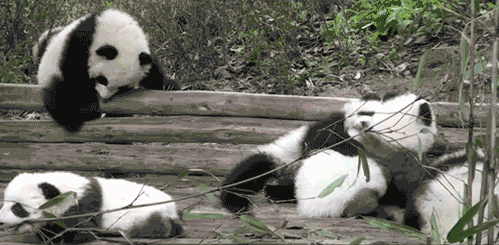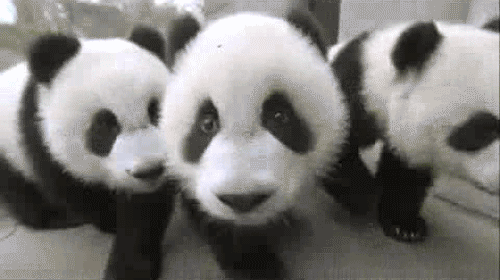 If the article suppose to have a video or a photo gallery and it does not appear on your screen, please Click Here

12 August 2014 | 11:13 am – Source: metro.co.uk