Five top London causes are finalists in the annual National Lottery Awards, and each could do with a supporting vote from Londonist readers in the next few days. 
The National Lottery Awards feature seven finalists in seven different categories: one winner from each will be given a £2,000 cash prize, as well as a money-can't-buy slot at the awards ceremony on primetime BBC One in September. The five London causes that caught our attention feature in the arts, environment, education and heritage categories. 
Arts: Ministry of Stories in Hoxton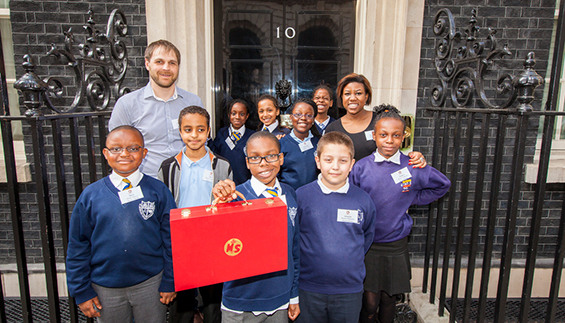 The Ministry of Stories takes fun seriously. Founded in 2010, the MoS writing and mentoring centre works with more than 1,500 disadvantaged children from Hackney, Tower Hamlets and Islington each year, with 80 children attending weekly free after-school writing clubs. MoS says "winning the award would be a fantastic recognition of all our volunteers' hard work. The prize money would enable two children to come to a weekly writing workshop for a year". This experience can make a real difference, as David, 11, explains: "My writing has changed. In school I have been getting better grades and have learnt how I can help other people with their writing".
Vote for the Ministry of Stories
Environment: Wild About Hampstead Heath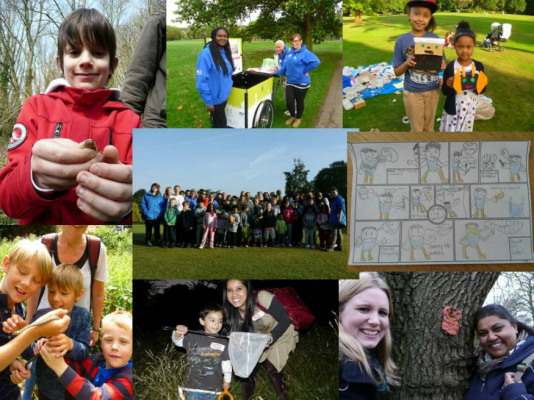 Wild About Hampstead Heath launched in October 2012 and has so far delivered educational sessions to more than 2,000 children. The project allows people to explore the Heath and its rich wildlife, and comprises more than 300 events, like wildlife festivals to family activities, and offers long-term programmes for local schools. Eight-year-old Frederico, a pupil at All Saints School, loved visiting the Heath with his class so much he came back to a family event with his dad. They went searching for reptiles and Frederico was thrilled to find a frog, which he held in his hands. "I can feel its heart beating!" he whispered. Magical.
Vote for Wild About Hampstead Heath 
Heritage: First World War in the Air, Hendon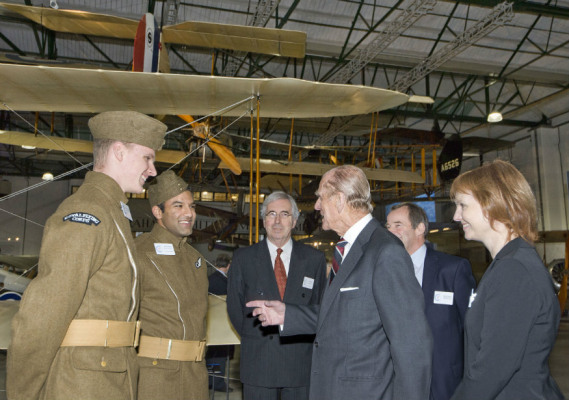 The Royal Air Force Museum's popular First World War in the Air gallery tells the stories of the people, innovations, engineering and aircraft of the Great War. Since opening in December last year, the exhibition has attracted more than 37,000 visitors. Visit First World War in the Air and you can learn about the vital work of servicemen and women on the ground as well as those in the air. Personal artefacts including medals, letters and uniforms are on display inside an original First World War factory hangar.
Vote for First World War in the Air
Heritage: Information Age, Science Museum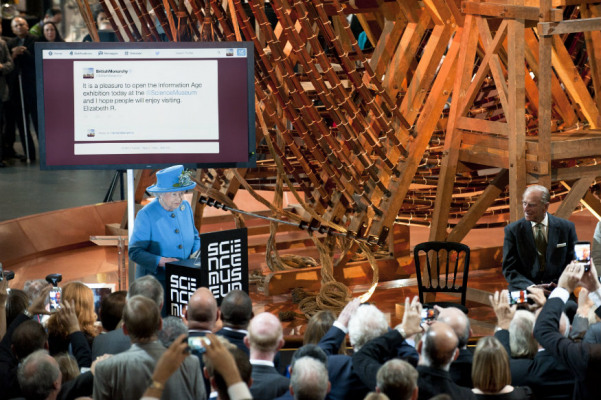 You'll remember The Queen sending her first tweet from the launch of Information Age, the Science Museum's ambitious new gallery. Since then, it's been visited by more than 500,000 people. Information Age brings to life 200 years of innovation in information and communication technologies and is the Science Museum's biggest and most ambitious gallery to date.
Vote for Information Age
Education: High Street Experiment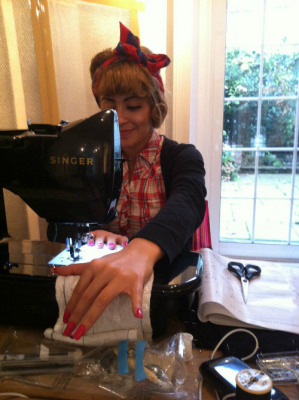 The High Street Experiment in south west London helps young people who are depressed or isolated turn their lives around by giving them the opportunity to develop skills and gain qualifications. In the last three years, 110 young people have taken part in the project, working with a team of local businesses, creative experts and artists. Fifteen young people in long-term hospital care took part in a sewing project, while nine others have achieved BTEC accreditation in product design and music industry skills; 20% have gone on to find paid employment, 60% progressed on to college and 90% have said their confidence has been boosted.
Vote for the High Street Experiment
If any of these fine good causes have piqued your interest, you have until midnight on Wednesday 29 July to vote. The winners will be announced by TV star and actor John Barrowman on BBC One in September.
More: 
Read our review of the Information Age galleries at the Science Museum.
Or an earlier piece about the Ministry of Stories.
If the article suppose to have a video or a photo gallery and it does not appear on your screen, please Click Here

25 July 2015 | 12:00 pm – Source: londonist.com

[ad_2]