James Arthur has a brand new lease of life to go together with the brand new look he debuted at the World Music Awards earlier this week, which he says is all because of his new girlfriend, Jessica Grist.
Since being topped 'X Factor' champion by the British public again in 2012, James's reputation has taken a little bit of a nosedive because of his livid Twitter rants and unfavourable feedback about his report firm and different acts like One Direction.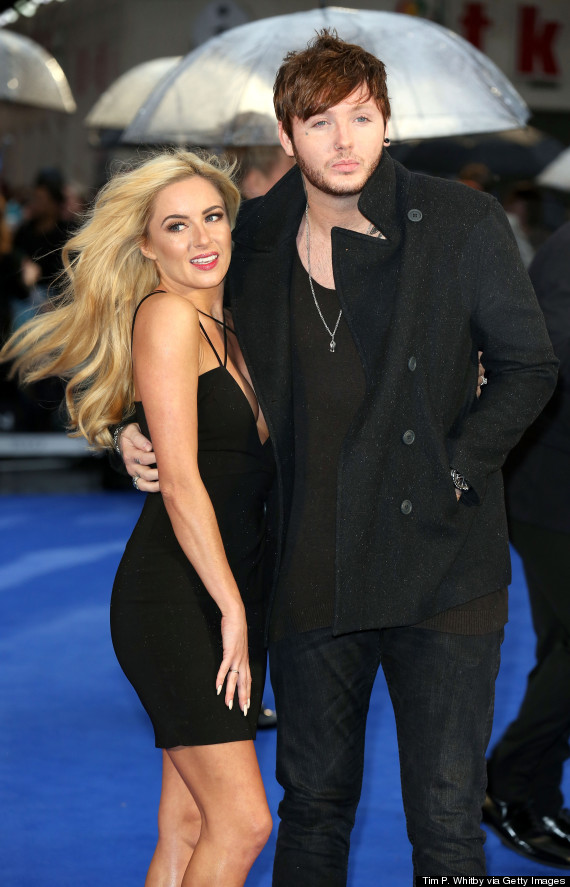 James together with his new girlfriend at a movie premiere earlier this month
However, James now says he's turned over a brand new leaf and since beginning a relationship with Jessica, he says he has a way more constructive angle.
He informed The Sun: "She's really great. First and foremost we're friends and hopefully we'll always have a relationship, but right now we're just happy together.
"I've discovered a approach to stay within the right here and now. My new girlfriend has helped me to discover a strategy to simply reside within the second."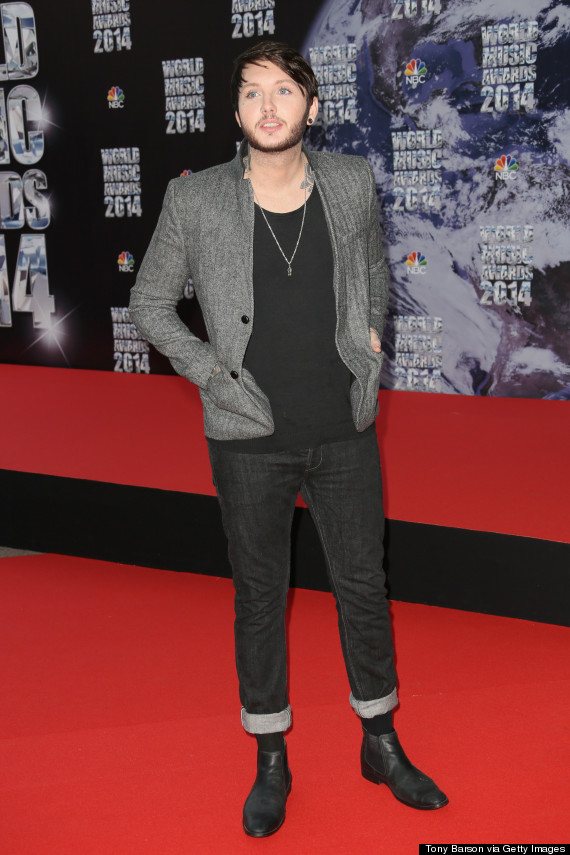 James on the World Music Awards earlier this week, displaying off his new hair
We're wanting ahead to seeing how his new zest for all times performs out. Perhaps we'll see him tweeting selfies with label boss Simon Cowell as an alternative of rants about him, or raps full of lyrics about sunshine and lollipops rather than homophobic slurs…
Earlier this week, James gave an interview the place he admitted he regretted his past controversial behaviour, claiming it had affected his family members negatively in addition to himself.
Loading Slideshow
Series One, 2004

<robust>Won by:</robust> Steve Brookstein
<robust>Mentor:</robust> Simon Cowell
<robust>Runner up:</robust> G4

Series Two, 2005

<robust>Won by:</robust> Shayne Ward
<robust>Mentor:</robust> Louis Walsh
<robust>Runner up:</robust> Andy Abraham

Series Three, 2006

<robust>Won by:</robust> Leona Lewis
<robust>Mentor:</robust> Simon Cowell
<robust>Runner up:</robust> Ray Quinn

Series Four, 2007

<robust>Won by:</robust> Leon Jackson
<robust>Mentor:</robust> Dannii Minogue
<robust>Runner up:</robust> Rhydian Roberts

Series Five, 2008

<robust>Won by:</robust> Alexandra Burke
<robust>Mentor:</robust> Cheryl Cole
<robust>Runner up:</robust> JLS

Series Six, 2009

<robust>Won by:</robust> Joe McElderry
<robust>Mentor:</robust> Cheryl Cole
<robust>Runner up:</robust> Olly Murs

Series Seven, 2010

<robust>Won by:</robust> Matt Cardle
<robust>Mentor:</robust> Dannii Minogue
<robust>Runner up:</robust> Rebecca Ferguson

Series Eight, 2011

<robust>Won by:</robust> Little Mix
<robust>Mentor:</robust> Tulisa
<robust>Runner up:</robust> Marcus Collins

Series Nine, 2012

<robust>Won by:</robust> James Arthur
<robust>Mentor:</robust> Nicole Scherzinger
<robust>Runner up:</robust> Jahmene Douglas

Series 10, 2013

<robust>Won by:</robust> Sam Bailey
<robust>Mentor:</robust> Sharon Osbourne
<robust>Runner up:</robust FOLLOW US ON TWITTER

Also on HuffPost:
";
var coords = [-5, -72];
// show fb-bubble
FloatingPrompt.embed(this, html, undefined, 'prime', fp_intersects:B, timeout_remove:2000,ignore_arrow: true, width:236, add_xy:coords, class_name: 'clear-overlay');
12:28 pm – Source: huffingtonpost.co.uk
———————————————————————————————————————